I am writing from the London Symphony Orchestra to let you know about a concert that we are doing with Swedish trumpeter Hakan Hardenberger. We have commissioned Mark-Anthony Turnage to write a new trumpet concerto for him, in a programme conducted Daniel Harding and also featuring Rachmaninov's Symphony No 2.
We are keen to get as many people from the world of British brass along to the concert to support Hakan's new concerto. So we have set up a 20% ticket offer, and wondered if you could forward it to your contacts? To claim it, all they need to do is quote 'Brass Band Offer' over the phone or in person, or use the discount code 160172 when booking online.
Full details of the concert can be found on our website here:
www.lso.co.uk/whats-on/mark-anthony-turnage-hakan
I hope to see lots of you at the concert!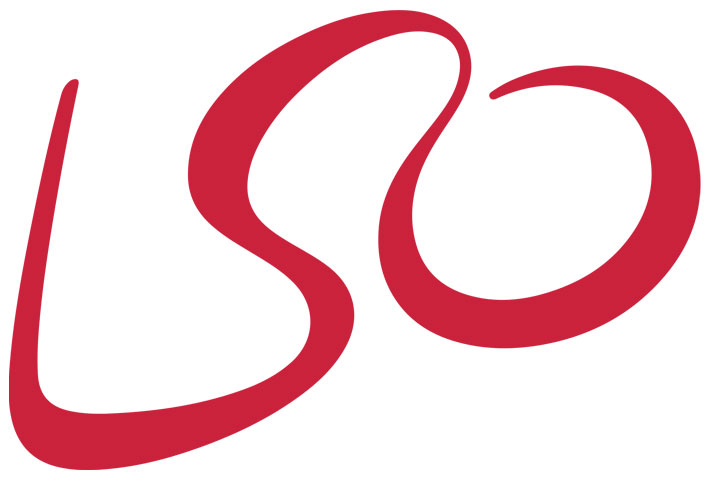 ---
Share this Article: