We want to share with you something unique that may be interesting to your members: IFOB Pamplona.
We are a pioneer Spanish band festival that will take place in Pamplona (Navarre) from June 12th to 16th 2019, few weeks before San Fermin festivities. This initiative comes from La Pamplonesa Wind Band on the occasion of its centenary and has been supported by the Government of Navarre, the City Council of Pamplona and the most important cultural institutions of the city. The IFOB program includes concerts of international bands and artists such as Mnozil Brass, conferences, workshops and exhibitions. Due to our international vocation, we have arranged an agreement with the company Lufthansa which will be translated into discounts for the participating ensembles.
Well-known figures as the soloist Pacho Flores or the conductor Juanjo Mena support us, as formative centers as Brass Academy Alicante do. We invite you to be part of this project at the exhibition fair, so we attach information that may interest you. At IFOB we admit every type of ensemble, so we encourage you to participate whatever type your band is. If you decide to be a part of the festival and make the inscription you will receive a proposal from the Artistic Committee with the date and scenario of the performance. If it didn't fit with your plans, the deposit you paid while making the inscription will be refunded.
We wait for your reply, remember that we will give priority to the inscription order and that a video o audio recording will be a plus. Do not hesitate to contact us through the email secretaria@ifob-pamplona.com or by calling +34 948 066 066.
Thank you for your time, greetings

IFOB Pamplona Organizing Committee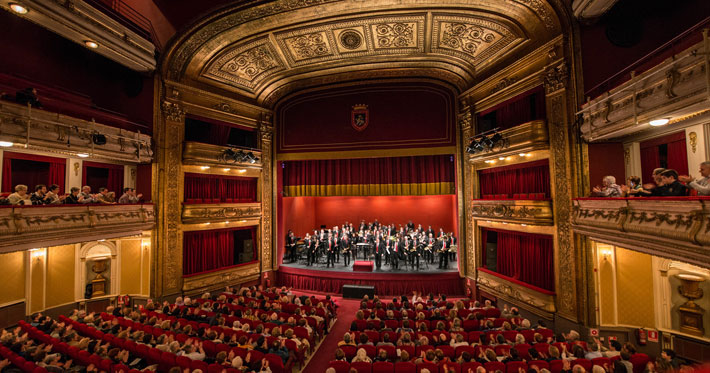 ---
Share this Article: