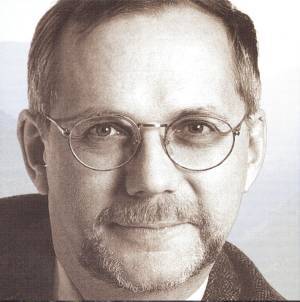 BASBWE has spoken to Philip Sparke about his work, The Sun Will Rise Again, written? to help raise funds for the victims of the recent earthquake in Japan. It has raised over $46000 US, and has also been recorded by the Tokyo Kosei Wind Orchestra and is being sold by them as a mobile phone download too!
"On 14th March this year, 3 days after the earthquake and tsunami off the north-east coast of Japan, I was contacted by a friend of mine in Tokyo, asking if I could write a piece to raise money for the victims of this terrible disaster.
I wasn't sure if it was possible to write a new piece quickly enough to have an immediate effect so I arranged a short brass band piece called Cantilena, (which I had just written for the Grenland Brass Festival in Norway) for wind band, renaming it (with Grenland's kind permission) The Sun Will Rise Again.
With encouraging support from my printer and distributor, De Haske, we had the piece ready for sale in time for the London BASBWE Festival on March 27th, De Haske also agreeing to send all their net profits to the Japanese Red Cross Tsunami Disaster Fund.
I was humbled, astonished and delighted that wind bands, especially in this country and Japan, quickly jumped on board by buying a set and performing it, and was thrilled to learn this week that Anglo Music and De Haske have already been able to send more than $46,000 to Japan to help with the recovery. The Tokyo Kosei Wind Orchestra have also recorded the piece as a mobile phone download in Japan, which is apparently also raising a significant amount.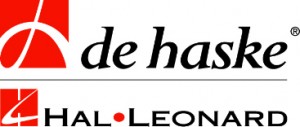 I am, of course, extremely grateful to the wind bands all over the world who have helped out and made this 'Band Aid' project so effective."
The Sun Will Rise again can be purchased from here:
---
Share this Article: