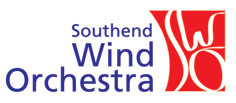 Southend Wind Orchestra (SWO) celebrates its tenth anniversary in 2012. Since its formation in 2002 by current Musical Director David Clark it has made a significant contribution to the local music scene, offering a challenging repertoire, which embraces the full range of contemporary and traditional music written for the symphonic wind band. Since inception, the Orchestra has endeavoured to keep abreast of new works, particularly by contemporary British composers such as Philip Sparke, Martin Ellerby, Paul Hart, Nigel Hess, Guy Woolfendon and Adam Gorb.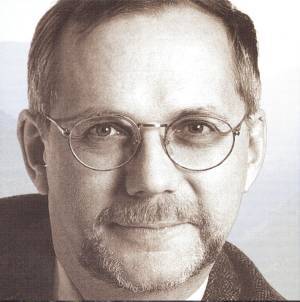 As part of a year of celebration, SWO welcomed back past members to a Reunion Concert in April 2012, which included pieces from the very first concert, traditional favourites as well as new works written within the last ten years. In July, SWO gave an 'Exhibition Concert' of art work through music, featuring 'Pictures at an Exhibition' which was transcribed from Mussorgsky's original by our Musical Director, David Clark. The Orchestra regularly uses a local grammar school, Westcliff High School for Boys, for its concert venues, and on this occasion, the concert was complemented by an Art Exhibition, featuring work by pupils from the school.
The year of celebration will be completed on 16th March 2013, again at Westcliff High School for Boys, with a specially commissioned work by Philip Sparke. The Orchestra is no stranger to Philip Sparke's music, having played many of his works in recent concerts. Performing a piece of music specifically written for the Orchestra will have special meaning for all members, particularly when the composer is present to explain how he has incorporated the ideas and themes discussed, and personalised it for the Orchestra. Being involved with a live composer will be a fantastic experience for the players within the Orchestra, giving them a great insight into the composing process. The thrill of experiencing and witnessing the composer conducting the inaugural performance of his own commission will be inspirational for both established and new audiences.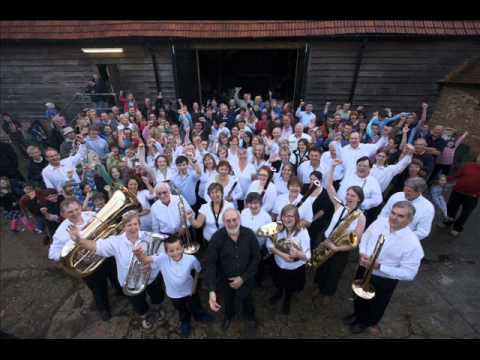 Members come from across the south-east of Essex, with an age-range encompassing students still at school or university through to senior citizens! Among its membership are a number of experienced music teachers and some very talented young musicians, some of whom performed in the recent BBC Proms series. Playing in a reputable wind orchestra provides many opportunities to meet and enjoy the company of like-minded people following a common enthusiasm, furthering expertise and fulfilling ambition. It also enables them to work as part of a team, building self-confidence and experiencing the vibrancy of the rich tapestry of wind sound.
---
Share this Article: